Our secret?
The enthusiasm of high profile professionals that will share with you each step of the project and its choices.
Intensely, earnestly, punctiliously.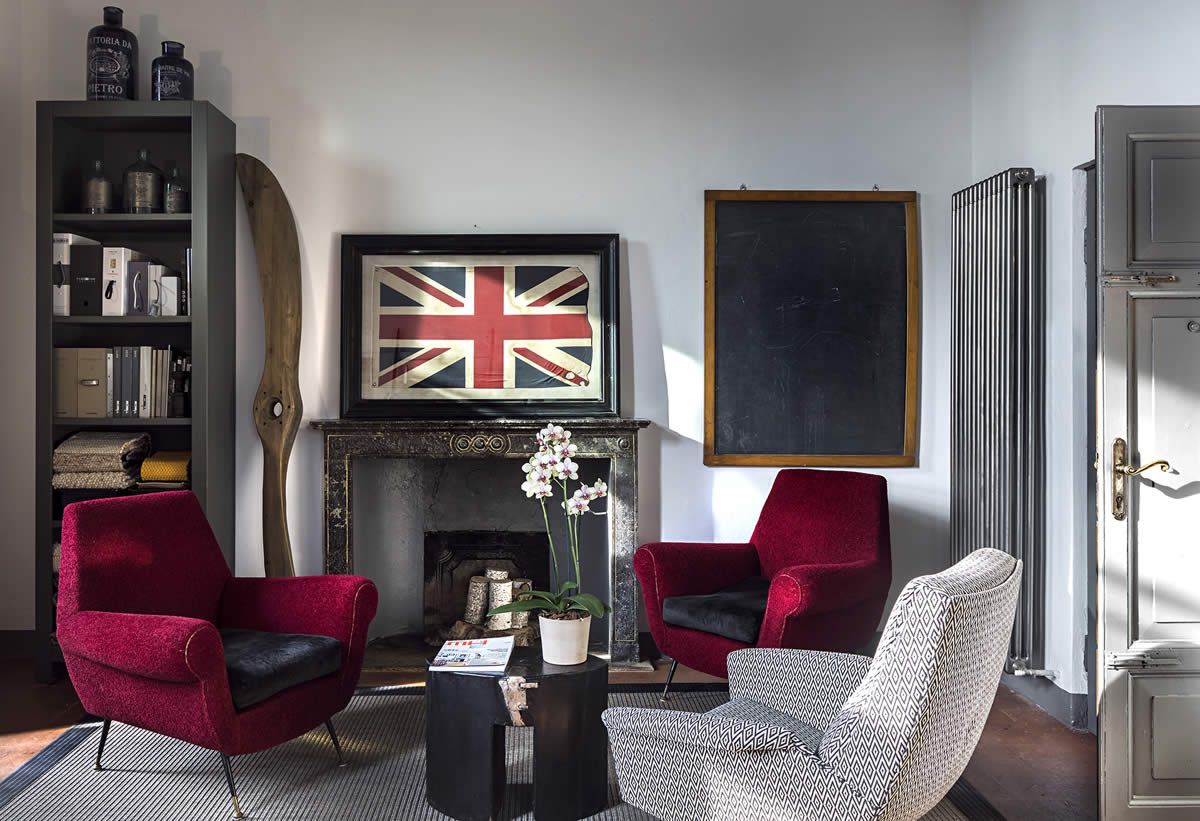 RESEARCH AND DEVELOPMENT ARE TIRELESS
Each customer has specific requests and needs, therefore each project – be it home, hotel, retail – is taylor made, starting from architectural details to the choice of materials, all the way to the littlest and slightest detail. It's on these premises that the studio evolved, realizing projects from London to Dubai, from Côte d'Azur to Lugano and Italy's most renowned cities of arts.
Subscribe to the newsletter to receive our furniture solutions
You will receive our company presentation at your email address
CLAUDIA PELIZZARI
Concept and Founder
DAVID MORINI
CEO and Architect
ANDREA BARTOLINI
Architect
SONIA ZUCCHELLI
Architect
GIOVANNI PLATTO
Interior and Product Designer
SILVIA PANNONE
Interior Designer
LAVINIA PORRELLO
Interior and Product Designer
FRANCESCA MORGESE
Interior Designer
PAOLA FRABONI
Product Designer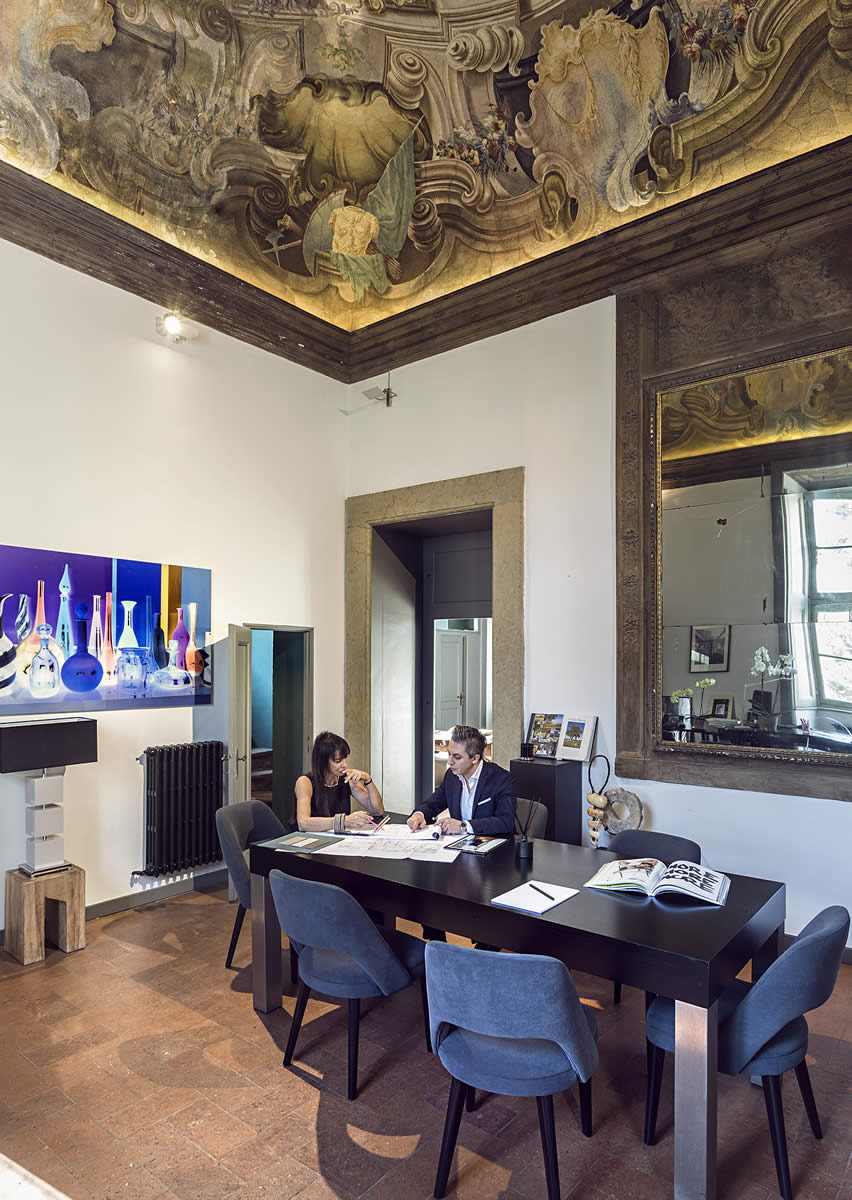 PERSONAL TOUCH AND COMPLETE TRANSPARENCY
PROFESSIONAL TIME MANAGEMENT
UPDATES IN EACH PROJECT PHASE
ENVIRONMENT-FRIENDLY SELECTION OF MATERIALS
PRIVACY, GUARANTEED BY SIGNED AGREEMENTS
La bellezza odia le regole. L'unica regola dell'arte è non avere regole per dare vita alla bellezza
Serge Lutens
Chi progetta sa di aver raggiunto la perfezione non quando non ha più nulla da aggiungere, ma quando non gli resta più niente da togliere
Antoine de Saint-Exupery
Vedo me stessa come una storyteller. I clienti mi assumono per scrivere le loro biografie, ma invece delle parole uso tessuti, mobili, elementi architettonici e ovviamente loro oggetti personali
Meredith Heron