Store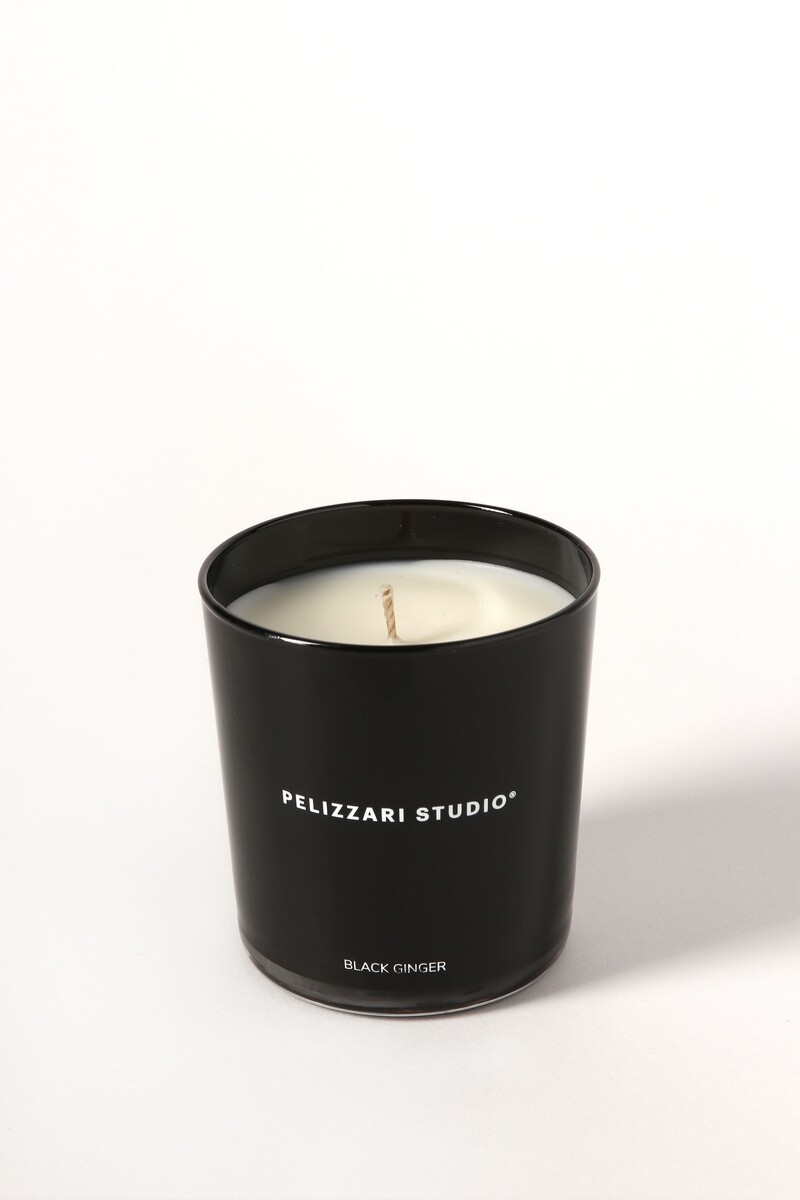 Pelizzari Studio - Black Ginger Candle
Codice articolo BG01
Dettagli del prodotto
Black Ginger candle 300ml
A perfect candle for your home, the place of your heart. Made with highest quality natural waxes, Black Ginger is an intense fragrance with notes of spicy ginger and a mysterious base that will make the scent of your rooms unique.

The 300ml candle is contained in a precious black glass vase and delivered in a branded box.
------------------------------------
Black Ginger candela 300ml

Una candela perfetta per la tua casa, il luogo del tuo cuore.
Realizzata con cere naturali di primissima qualità, Black Ginger è una fragranza intensa con note di ginger speziato e una base misteriosa che rende la profumazione dei tuoi ambienti unica.
La candela da 300ml è contenuta in un prezioso vaso di vetro nero e consegnata in una scatola logata.
Salva questo articolo per dopo